Sustainability at Knox
This is our responsibility - We're taking the reins and not letting go.

We believe sustainability is about more than operating responsibly; it's an opportunity to support the communities we are part of and have a positive impact on the world. At Knox, we care about our planet and the people that call it home. So we're taking the steps to reduce the footprint we leave on the Earth with ambitious sustainability targets and industry-leading practices to achieve them. We are dedicated to conducting business in an environmentally responsible manner through conscientious action, by fostering awareness and accountability, and by continually seeking new ways to improve it.

Knox Sustainability Policy Statement:

At Knox, we believe that we have an obligation to our team, communities, customers and the environment. To operate our business sustainably, our team is responsible for enabling people to contribute to our environmental objectives and to implement this policy.

Our Action Statement: Operating our business sustainably has been a core value at Knox from its inception and this commitment is embedded in our sustainability principles:

1. Leading a culture of involvement in sustainability through member education and action.

2. Reduction of operational costs and increasing productivity through thoughtful resource conservation and waste reduction.

3. Driving profit responsibly.

4. Creating a healthy, collaborative and innovative work environment throughout our facility.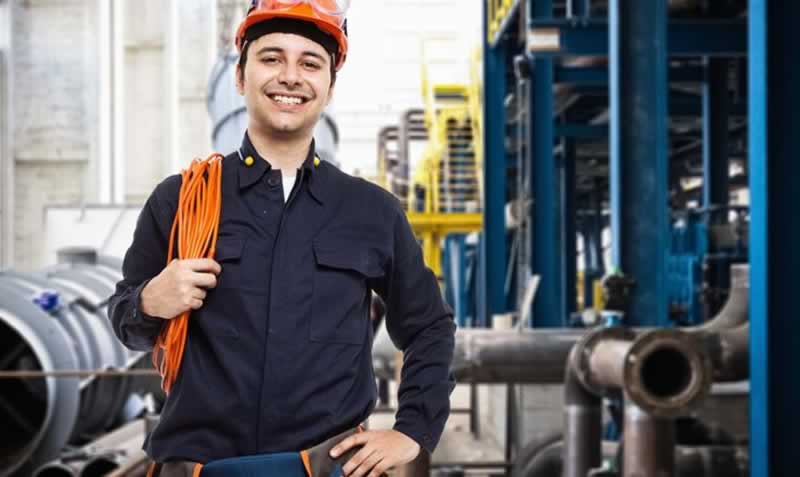 Focus Areas
Our priorities include promoting diversity, equity and inclusion for all; advancing a transparent and responsible chain; innovating sustainable materials and methods to make that focus on our environmental impact.
Building community by investing in organizations focused on economic empowerment, and education and equality; and bringing today's generation together through helping students and apprentices so they can reach their full potential tomorrow.
Where we are now:
Renewable energy in owned or operated facilities.

Manufacturing waste diverted from landfill without energy recovery.

Reduction in freshwater used in textile dyeing & finishing.
Where we're going:
Reduced emissions by using environmentally preferred materials.

Divert waste from landfill, recycled back into Knox products.

Restore water in water-stressed ecosystems.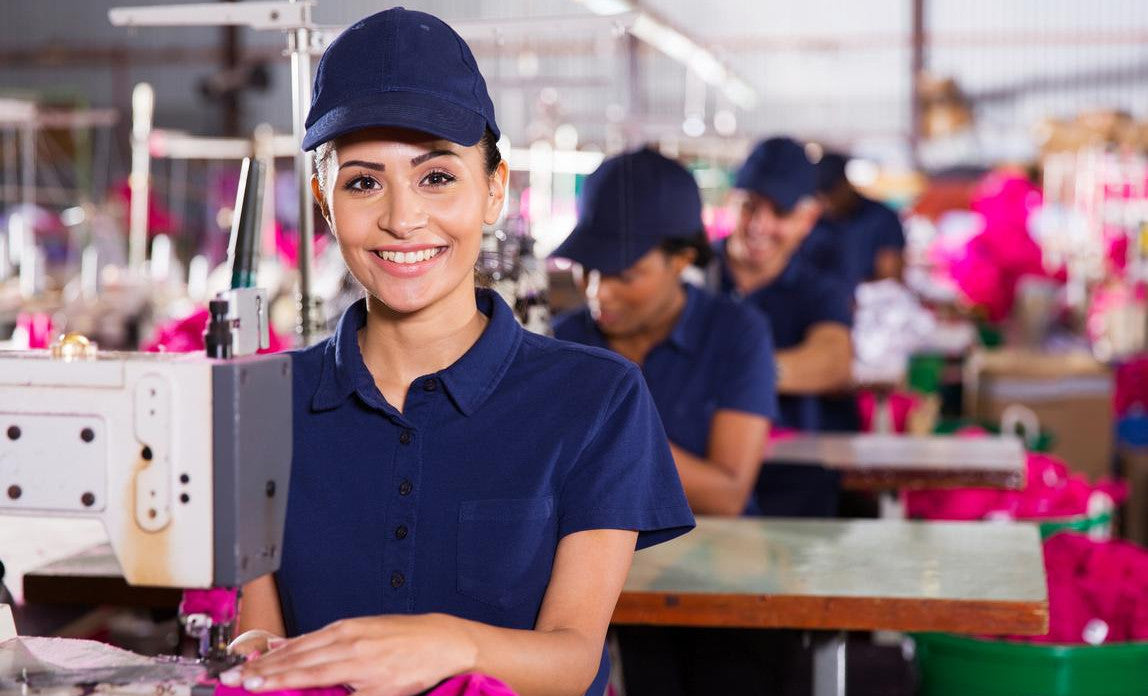 Responsible Sourcing
At Knox, we believe a world-class chain is grounded in respect for the people who make and move our product and help us take care of the planet.
Ship and pack sustainably - We are taking responsibility! Small steps taken together can make a big difference for future generations. We have curated climate-friendly, money-saving solutions the way we ship and pack our products. We counteract shipping emissions by partnering with climate-friendly initiatives to reduce waste by using eco-friendly packaging supplies.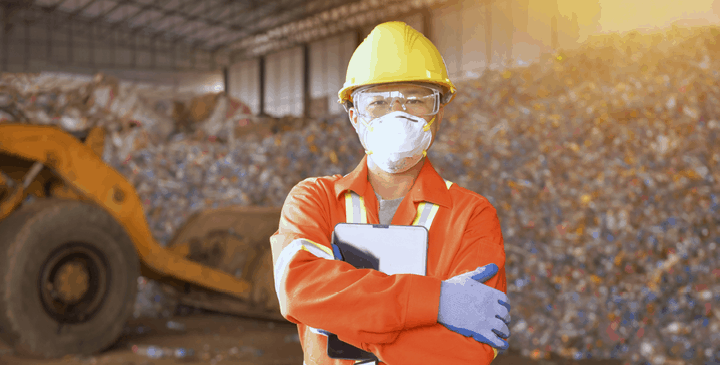 Protecting the Planet
We want to protect the future of work force and our collective playground. To do it, our solution-oriented work focuses on carbon, waste, water and chemistry and spans every part of our business.
Monitoring our stewardship efforts, as well as our waste accumulation. Conserving natural resourcesSeeking out environmentally friendly products and services.Implementing projects to help our employees understand and easily engage in greener activities at work and at home.Teaching employees specific actions to reduce, reuse, and recycle, while instilling a sense of accountability.
Maintaining appropriate response programs where required by legislation and where significant health, safety, or environmental hazards exist.Communicating our environmental commitment to clients, customers, and the public and encouraging them to join us in this commitment.
Back to Home