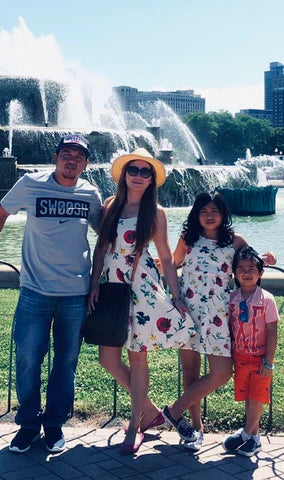 Knox -If they were any tougher, they'd rust!
Welcome to Knox, your number one source for safety workwear. We're dedicated to giving you the very best of fire retardant rated clothing, with a focus on three characteristics, ie: dependability, customer service and durability. We exist to serve and protect hardworking people. Knox is much more than a maker of workwear. We're a family.
Knox is a collection of flame resistant ASTM D1230-17 NFPA 2112 apparel designed for safety, protection and durability on hazardous environments.
Knox is committed to building a different breed of company, one that reflects our core values as a team and those of our consumers. Our company's values are committed to innovation, quality, integrity, teamwork and respect. Product quality is non-negotiable, and so is our collaborative culture and giving back to the communities we serve.
Sustainability
Founded in 2019 by John Miles, A Journeyman Pipefitter for 12 years, Knox has come a long way from its beginnings in Evanston, Illinois home office. The company is named after the founder's youngest kid Damien Knox Miles. Fueled by family, when John Miles first started out, his passion for creating fire retardant clothing that is affordable and top notch quality drove him to start Knox, and gave him the impetus to turn hard work and inspiration into to a booming online store. Built on the road and by hands that knows the industry inside and out. Our industry-leading experts and skilled manufacturing team, coupled with our worldwide network of suppliers, mean we source or develop everything you need to keep your workers safe at competitive prices. We now serve customers all over United States, and are thrilled to be a part of the high soaring wing of the oil and gas industry.

Mission: We aim to evolve the way our oil and gas industry moves. Our main goal is to provide the best quality fire retardant clothing, both in design and functionality. As a family-owned business, safety isn't just a job, it's our legacy.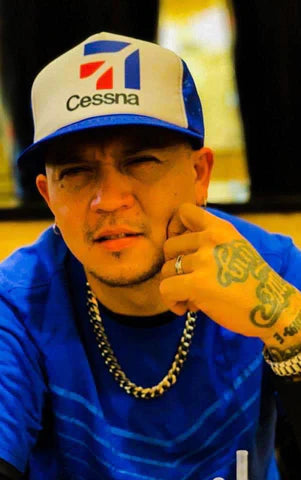 A message from the CEO:
We strive to be the best of the best in the industry with zero tolerance to provide you with top possible products you can rely on and with prime customer service you'd expect.
We hope you enjoy our products as much as we enjoy offering them to you. If you have any questions or comments, please don't hesitate to contact us.
Sincerely,
John Miles, Founder and CEO
Knox commitment to safety doesn't stop with our customers. We try to make our community and our world a better and safer place. Whether we're collecting clothing or toys for those in need, sponsoring a blood drive or a charity run, or donating PPE to help responders when disaster strikes, we're doing our best to do our part. If you have any questions or concerns, wants to know more or simply wants to say "hi" - please don't hesitate to contact us.
Hello!