All products are eligible for bulk discounts. Orders over $5000 is offered a bulk order purchase option. A 15% discount will be applied to orders with full priced items. Any bulk orders that are on sale or promotion will not be offered a discount. What you should know:

1. You're eligible for a discount if your order at least 100 of the same product.

2. The discount is drafted automatically and will show in your invoice. It can't be combined with other discounts.The discount percentage off depends on the product and the amount you order.

3. We also offer bulk purchases of PPEs such as industrial leather gloves, safety glasses, welding sleeves, high visibility vests, hearing protection ear plugs and more.

Collaborate with us and we can help propel your business forward. For any enquiries regarding discounts and stock available for bulk orders, please get in touch with Knox Team via our contact us page. So that we can best assist with organising the stock for your bulk order, please include the below information in your enquiry: Item name. Quantity required for each size and color.

Please be advised that it can take between 3-4 weeks for bulk orders to be organized, produced and shipped, depending on the availability of the stock required. 
EMBROIDERY
Boost your company with custom embroidery service. We offer custom embroidered fire retardant shirts in many colors and styles. Custom uniforms for your employees are a cost effective way to promote your business! To give you an idea of the  ordering process, please see below.
Easy ordering process:
Shoot us an email and let us know your requirements and specifications: sizes, color and quantity of your order. Send us your company logo/graphic to: support@knoxfr.com
We will then discuss pricing. We keep it very simple. There'sone price that is all inclusiveand is plainly displayed for every product. No setup charge when you order, no hidden fees.After you approve your order, it will go into production. Once the order is complete, we will then ship it out.
We're here to help. Our staff of highly trained industry professionals are committed to making your next embroidered or printed order ship on time and look great. We'd love to talk to you!
Get a Quote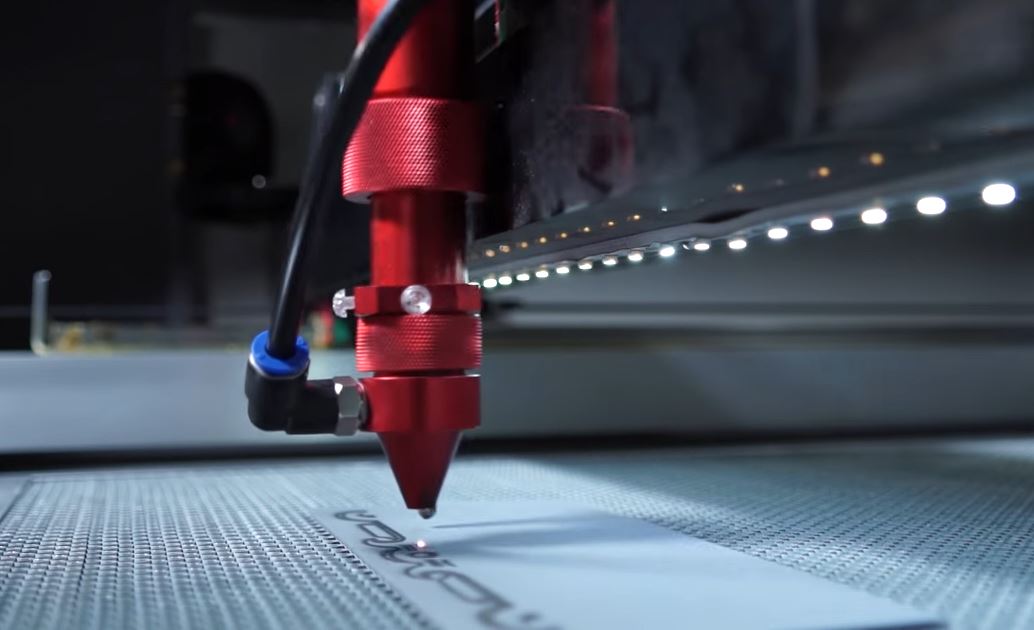 ENGRAVING
Intricate Laser Engraving: Turn your design into beautiful and intricately customized products that are perfect as giveaways and commemorative items with our intricate laser engraving service. We work with a variety of materials so you can find the perfect option for your need:
Edge-lit signsPlaquesADA signs (for businesses and schools)Menu boardsName tags
You can make anything that's possible such as bookmarks, clocks, plaques, signs, toys and even custom promotional products—all from beautiful materials such as wood, acrylic and leather. Find the perfect gift idea for your event with our laser-engraved items customized to exactly how you want them to be.
Let's Talk